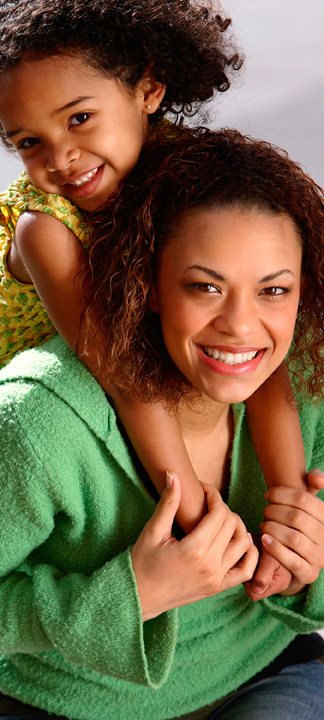 Office Policies
In order to best serve all of our patients, we ask that you read and adhere to the following office policies:
Late Arrival
Our physicians strive to keep your wait to a minimum and our patients are scheduled accordingly. We therefore request that you arrive
promptly at your scheduled time. If you are ten minutes late for your appointment, it may have to be rescheduled out of courtesy to the other patients that are being seen that day.
Main Line Number Only
Please return calls on our main line number only- 256-536-3832 or 800-583-6081. Our backline numbers are reserved for clinical use.
Co-payments
Co-payments and deductibles are due at the time of service. This is in accordance with your insurance company policy. In addition to checks and cash, we accept debit cards, VISA and Mastercard.
Cellphone Usage
As a courtesy to our other patients and staff members, we ask that you please turn off your phone when you enter our office.
RN Calls
Our nurses attempt to return patient calls on the same day received. However, because of the high volume of calls that we receive, any calls after 3:00 pm will be returned the NEXT business day.
Form Requests
Please allow 48 hours for forms to be completed.
Refills
Please do not call our physicians after hours to request a prescription refill. They do not have availability to your child's record at that time and are reluctant to fill prescriptions without necessary information. Allow 24 hours for refills to be called in to your pharmacy. Because of insurance requirements, please allow up to 48 hours for a prior authorization (PA) to be completed and faxed to your pharmacy.
Cancellations
Effective September 1, 2013, we will be implementing a new office policy. We ask that you keep your scheduled appointments and arrive on time or notify us twenty-four (24) hours in advance of cancellations. This courtesy on your part will allow us to accommodate other patients who may need to see our providers. We will continue to make every effort to accommodate your scheduling needs.
If notice is not given or if you do not keep your scheduled appointment, you will be charged a $30 fee. This fee will appear on your billing statement.
We will continue to provide appointment reminder cards at checkout and we will continue to call all patients to confirm future appointments.
Bad Weather
In the event of bad weather, PGA follows the schedule of the Huntsville City Schools. Please call the office before coming on days when bad weather is predicted (256-536-3832).
Forms
Patient Information Form (PDF)
Physician Referral Form (PDF)