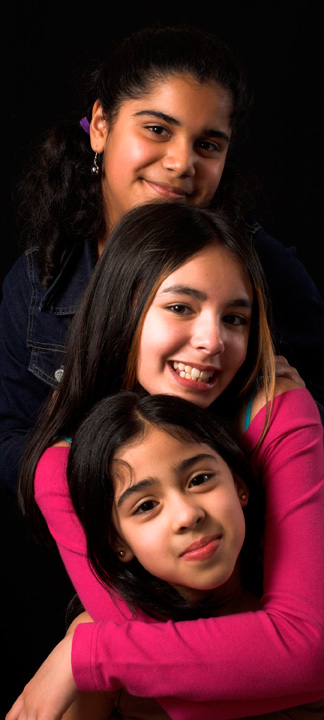 Dr. Laney and Dr. McClellan are committed to serving the needs of children in the Tennessee Valley Area who experience medical problems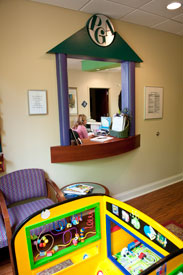 related to the gastrointestinal system. Because our doctors are specialists, we accept appointments by referral only from primary care physicians and related healthcare facilities.
Our office hours are 8:00 a.m. to 5:00 p.m. Monday through Friday. Our phone line is open from 8:30 to 11:45 and from 1:30 to 4:45. Our answering service is available at all other times and is the same number as our main line, 256-536-3832.
We look forward to serving you and your child and hope that your experience with us is pleasant and positive.
Directions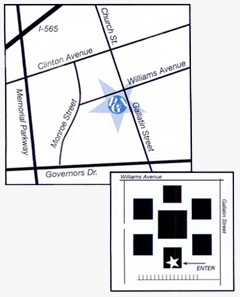 Our office is located within the Park Plaza complex at the corner of Williams Avenue and Gallatin Street. Take Governors Drive east from Memorial Parkway (Hwy 231) to Gallatin Street, about six (6) blocks. Make a left and drive about 1/2 mile. Park Plaza will be on your left. Enter the parking lot from Gallatin. PGA is located in the second building on the right.