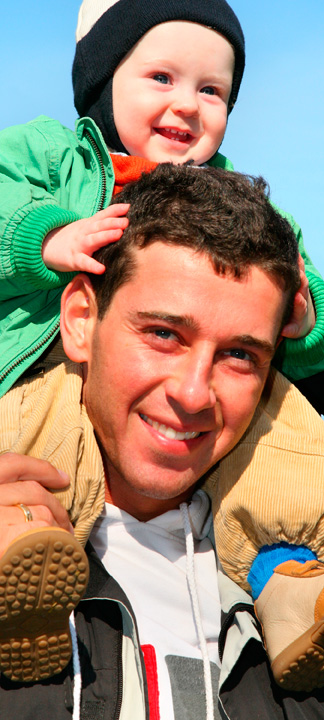 What is the digestive system?
The digestive system includes the esophagus (food pipe), stomach, small intestine, and large intestine (colon). Certain functions of the liver and pancreas are key to digestion and those organs are typically considered part of the digestive system as well.
What diseases do we treat?
Abdominal Pain
Celiac Disease
Constipation
Crohn's Disease
Diarrhea (chronic)
Encopresis (fecal soiling)
Esophagitis
Gastritis
Gastroesophageal Reflux Disease (GERD)
Pancreatitis
Ulcer Disease
Ulcerative colitis
Vomiting (chronic)
 What is consultative care?
We act as consultants to your primary care physician, providing evaluation, diagnosis, and management of specific gastrointestinal problems. We communicate directly with your physician with our recommended plan of action. During the course of our involvement in your child's care, we continue to communicate with your primary care physician.