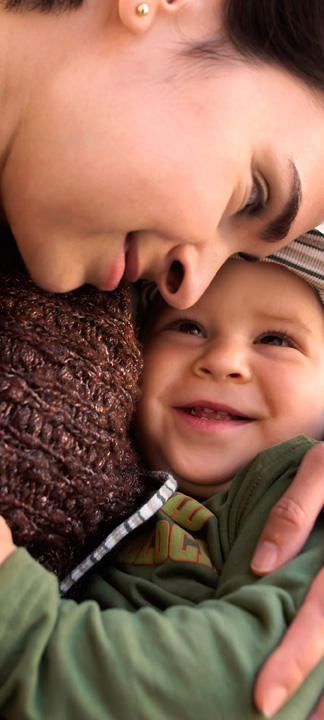 Pediatric Gastroenterology Associates offers consultative care for diseases of the digestive system.
What is the digestive system?
The digestive system includes the esophagus (food pipe), stomach, small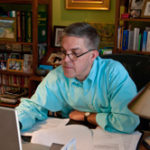 intestine, and large intestine (colon). Certain functions of the liver and pancreas are key to digestion and those organs are typically considered part of the digestive system as well.
What diseases do we treat?
Abdominal Pain
Celiac Disease
Constipation
Crohn's Disease
Diarrhea (chronic)
Encopresis (fecal soiling)
Esophagitis
Gastritis
Gastroesophageal Reflux Disease (GERD)
Pancreatitis
Ulcer Disease
Ulcerative colitis
Vomiting (chronic)
What is consultative care?
We act as consultants to your primary care physician, providing evaluation, diagnosis, and management of specific gastrointestinal problems. We communicate directly with your physician with our recommended plan of action. During the course of our involvement in your child's care, we continue to communicate with your primary care physician.
What we don't do.
We do not provide acute care.
If your child is vomiting and may need intravenous (IV) fluids, you should go to your primary care physician's office or to the emergency room. We have neither the staff, the facilities, nor the equipment for such services.
We do not perform diagnostic studies in our office.
Your child will not have an endoscopy at the time of our initial office visit, so there is no need to arrive with an empty stomach ("npo"). Endoscopy (colonoscopy and upper endoscopy or EGD) is always done at the hospital and must be scheduled. We sometimes order x-rays, ultrasounds, laboratory studies, etc, but none of those tests are done in the office. You can assure your child that there will be no "shots" or other painful experiences in our office.
We are not primary care providers and do not offer well-child care or office visits for routine pediatric problems.
Yes, we are pediatricians, but we have three additional years training in gastrointestinal diseases and our practice is limited to that area. Patients are referred to us by their primary care physicians when they feel our expertise is needed. We focus our evaluation to the specific gastrointestinal problem and limit our treatment recommendations to that problem.